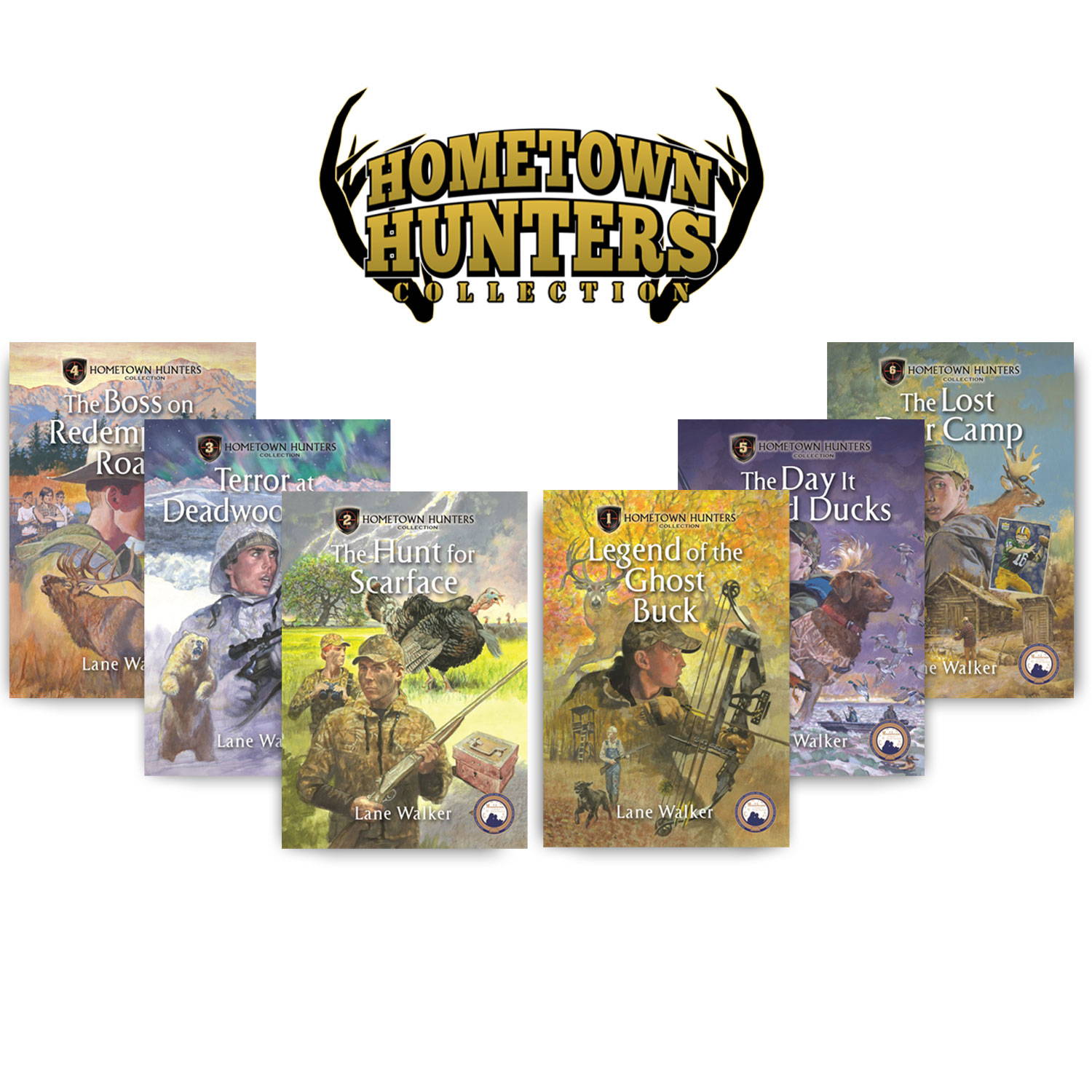 Kids Can't Stop Reading These Books.
Keep your kids reading this summer with Hometown Hunters. This series contains 6 adventures, each with a unique story that teaches morals and overcoming life's obstacles.
✔️ Designed to captivate your kids with short chapters and cliff hangers, so they'll want to keep reading.
✔️ Life lessons embedded in each book to teach good morals and overcoming obstacles.
✔️ Stories that are great for both boys & girls (book 5 has a girl main character).
✔️ Written by an author with 20+ years in education & knows kids
✔️ Parents, grandparents, teachers, and librarians all rave about this book series.